USER GUIDES TO USING LIBRARY RESOURCES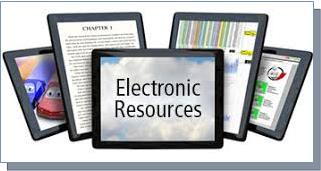 How to access & use e-resources
How to borrow print books from library
How to search from KEFRI repository
---
…More About KEFRI Library…
---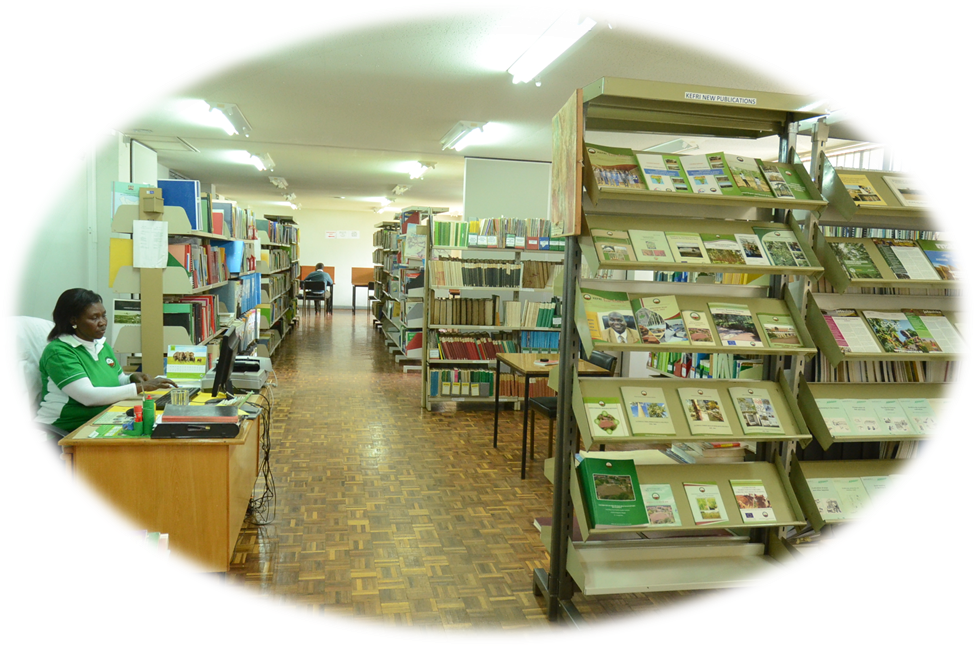 KEFRI library seeks to support research activities by providing current, sufficient, timely, reliable and verifiable information in both digital and print formats. This is in line with KEFRI mission which is to conduct research and provide information and technologies for sustainable development of forestry and allied natural resources for socio-economic development. Library resources and services are available in all KEFRI eco-regional programme libraries.Kenya Forestry Research Institute (KEFRI) is a state corporation established in 1986, under the Science and Technology Act (Cap 250) of the Laws of Kenya and Legal Notice Number 121 of 1986. The Act has since been repealed by the Science, Technology and Innovation (STI) Act No. 28 of 2013.
---
GET REMOTE SUPPORT FOR YOUR RESEARCH PROCESS
Are you a researcher out there seeking for access to specific information deemed relevant for your research work? Has it proved challenging to access library facilities near you for assistance? Worry no more as professional library staff are in waiting to provide for your information needs.
KEFRI Library helps researchers and students from all disciplines to generate, curate, transform and publish their research through direct engagement with library staff, access to existing information resources, data management tools, and robust digital repositories for data and scholarly communications. Fill in literature search form or talk to the library staff through the Ask-a-librarian platform to enable the library to walk with you throughout your research process.